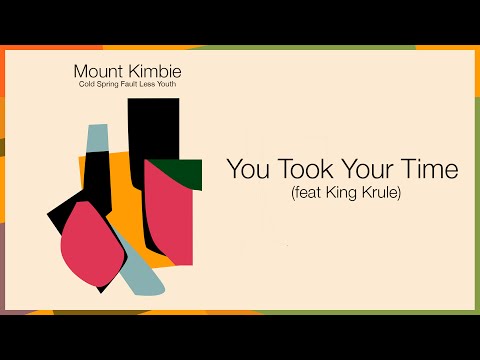 hotwaxmusic: Carly Rae Jepsen - Call Me Maybe...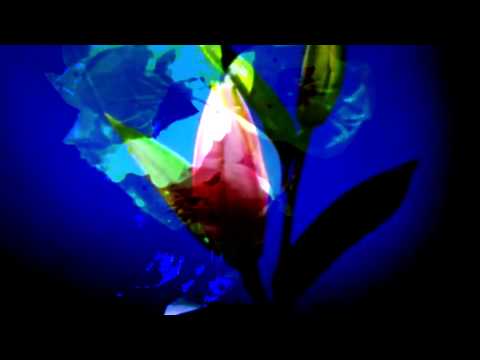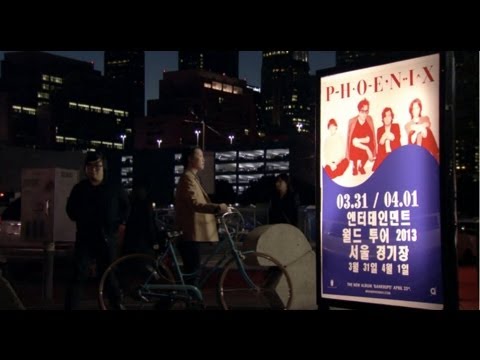 1 tag
stream: S O H N - Bloodflows
disconaivete: Beatsmith S O H N follows up his stellar The Wheel EP with a new track Bloodflows, a track in which he basically challenges you to find beauty in the chaos - it shouldn't be that hard, as his soothing voice shines through the semi-techno beats. So proud to have S O H N billed for our SXSW party Dark Paradise.
2 tags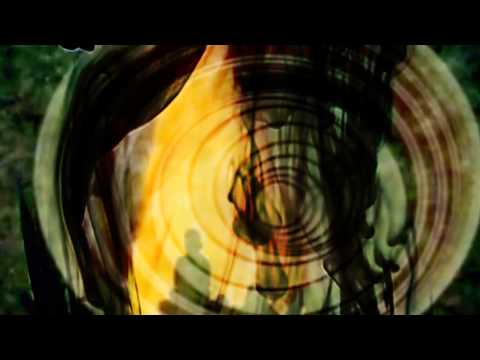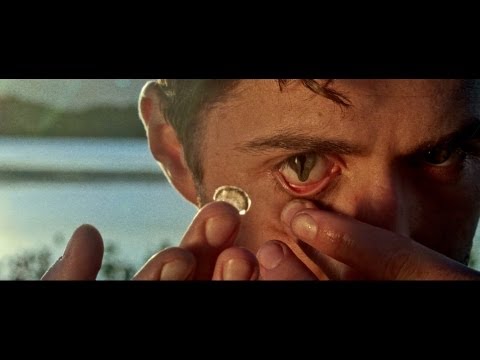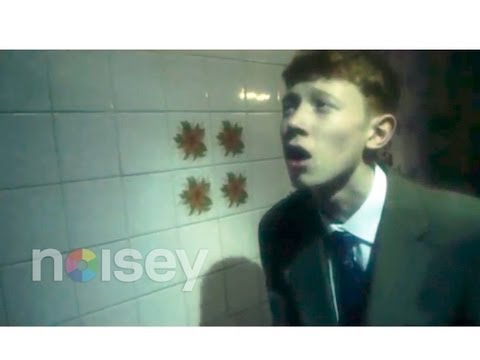 1 tag
Devendra Banhart - Für Hildegard von Bingen
2 tags
2 tags
mikky ekko- pull me down (ryan hemsworth remix) ...
1 tag
2 tags
flashlighttagmusic: m o n o l i t h -...
2 tags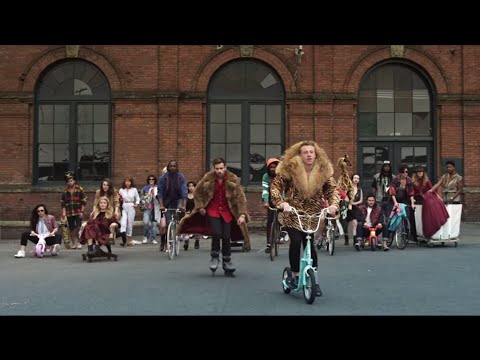 5 tags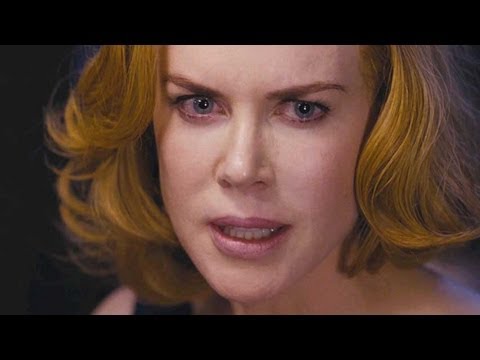 2 tags
3 tags
1 tag
Watch
sweetvvalley: FREE stream/download our new album "ETERNAL CHAMP" 
1 tag
video: Dan Bodan - Aaron
disconaivete: DFA heartthrob Dan Bodan has been featured on DN about 2 weeks ago because we went nuts (in a very good way) when we heard DP. We featured a stream of another very good song of his as well then, the equally fantastic Aaron - which is actually the a-side of his DFA debut 7" (available here digitally and here on vinyl) - for which the man himself directed a little video. What a...
2 tags
karen o- strange love for the movie frankenweenie
R U I N 4
so cool elitegymnastics: RUIN 4 IS HERE! RARE PACKAGE! CALL NOW TO LISTEN TO 2 PREVIOUSLY UNRELEASED ORIGINALS: 1800-940-5788.
2 tags
Theophilus London feat. A$AP Rocky- Big Spender
3 tags
1 tag
HotShit.tv: Mr. Little Jeans - Runaway →
lehotshit: You may know Mr. Little Jeans (an alias that Monica Birkenes, her birth name, took from a character in Wes Anderson's film Rushmore) as the Norwegian singer — but now residing in London — who did that stunning cover of Arcade Fire's "The Suburbs" (if you haven't heard it yet, click…
3 tags
1 tag
headunderwater: Uncle Skeleton - The...
2 tags
1 tag
3 tags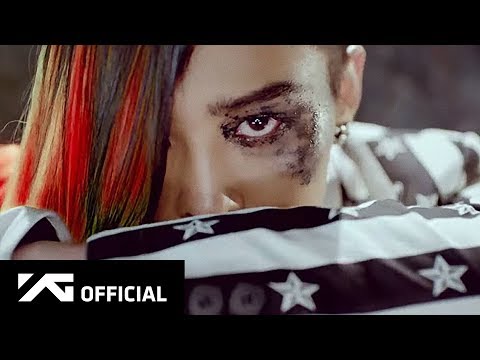 4 tags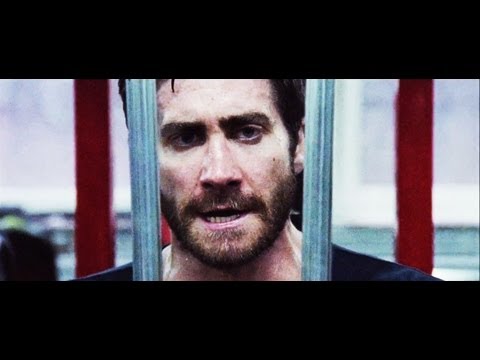 bonaparte
last night at a gay bar a bald couple told j and i that we looked like japanese porn stars and said that it was a compliment ……………………..
2 tags
Justin Bieber ft. Drake -Trust Issues